Our Team
---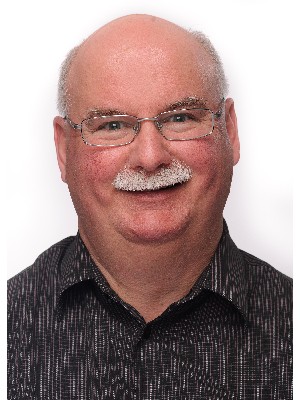 DAVE HARWOOD
Sales Representative
Phone:
519.273.1650
Cell:
519.274.9631
Fax:
519.273.6781
Email
My Website
My Listings
Languages Spoken:
English / Anglais
About Me:
enjoys music and plays bass guitar in local bands Collects vintage hockey cards Past President of Kinsmen Club of Stratford
---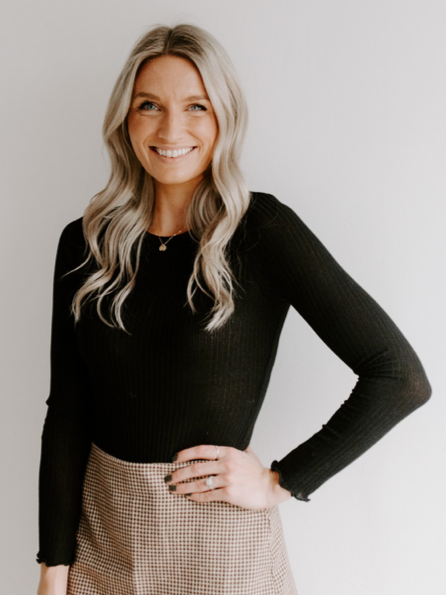 Shelby Hayle
Real Estate Representative
Phone:
519.273.1650
Cell:
519.703.1059
Fax:
519.273.6781
Email
My Listings
About Me:
I was born and raised in Stratford, ON, graduated from St. Mikes Catholic Secondary School and completed my post-secondary education at Wilfrid Laurier University obtaining my Bachelor of Arts degree with honours. After a few years each, of professional work experience at a bank and in Franchise Development, I ultimately chose my hometown to start a family and my own businesses with my husband Jordan, who owns a General Contracting company. Together we have built a business in the real estate investing world for over seven years purchasing and selling homes, restoring run-down spaces, designing new construction developments such as duplexes and a luxury cottage on the water, and building a growing rental portfolio. These years of experience in many different areas of real estate have led me to a sales representative career with Royal LePage Hiller Realty to help others pursue their real estate investing dreams. Over the years, my business experience has allowed me to build an incredible network of friends, professionals, and colleagues within our community. I am an entrepreneur at heart, and becoming a Realtor is a natural progression as I expand my services in real estate. Allow me to be your one-stop-shop real estate resource. I will be able to assist clients effectively at buying properties or marketing them for resale with my advanced set of "real life" real estate skills. I am ready and excited to help you simplify your next move or real estate project!